Tenacious

.You are determined to succeed. You demonstrate accuracy and thoroughness. You are committed to excellence and you are motivated by the success of your team, fans and the community.

Curious.

You are willing to go the extra mile, offer assistance and support. You are committed to learning and seeking ways to make things better.

Leader.

You listen and express ideas and thoughts proactively. You keep others informed and resolve conflict effectively and with care.

Conscientious.

You are professional in presentation and conduct. You keep your promises and you have strong integrity and work ethic.

Humble.

You interact well with the team, and display values and standards that align with the Canuck way. You lead with humility and understanding, respecting and learning from the perspectives of your coach and teammates.
"Working at Rogers Arena is simply amazing. The energy and excitement that you feel here is unreal and nowhere else compares. Our culture is second to none – we are a positive, high energy group of people who are driven to succeed. Lastly, I have a very strong passion for good quality food. I also love all food within the "food spectrum", from high-end fine dining to casual, and everything in between. I am fortunate we have it ALL here."
– Robert, Culinary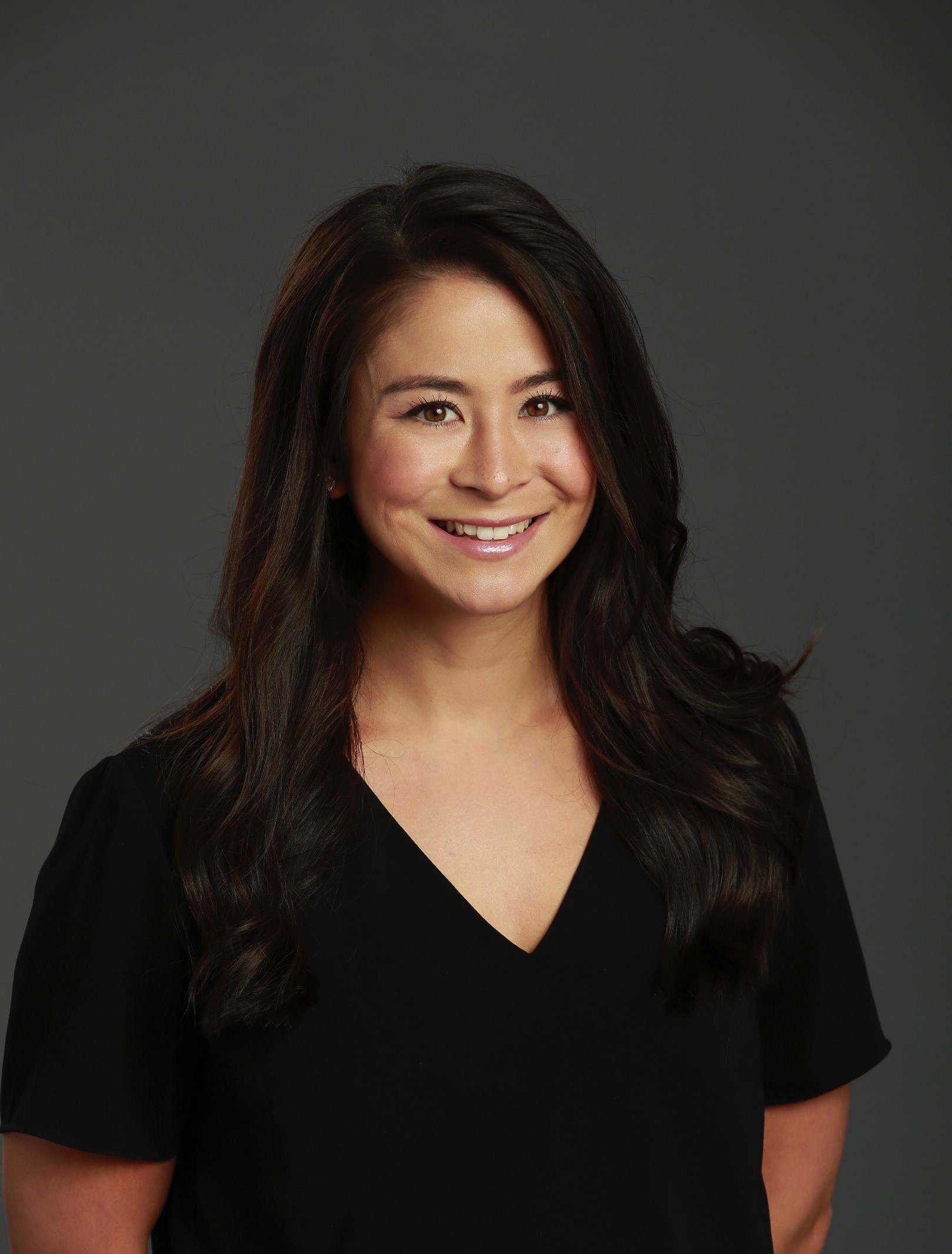 "Since being hired, I've had the opportunity to gain experience in multiple lines of the business including Human Resources, Corporate Partnerships, and Fan & Community Engagement. On top of these development opportunities, another great thing about working here is the fun culture fostered by staff events like ball hockey tournaments, trips to Whistler, and access to take in some of Vancouver's best entertainment."
-Kaitlin, Fan & Community Engagement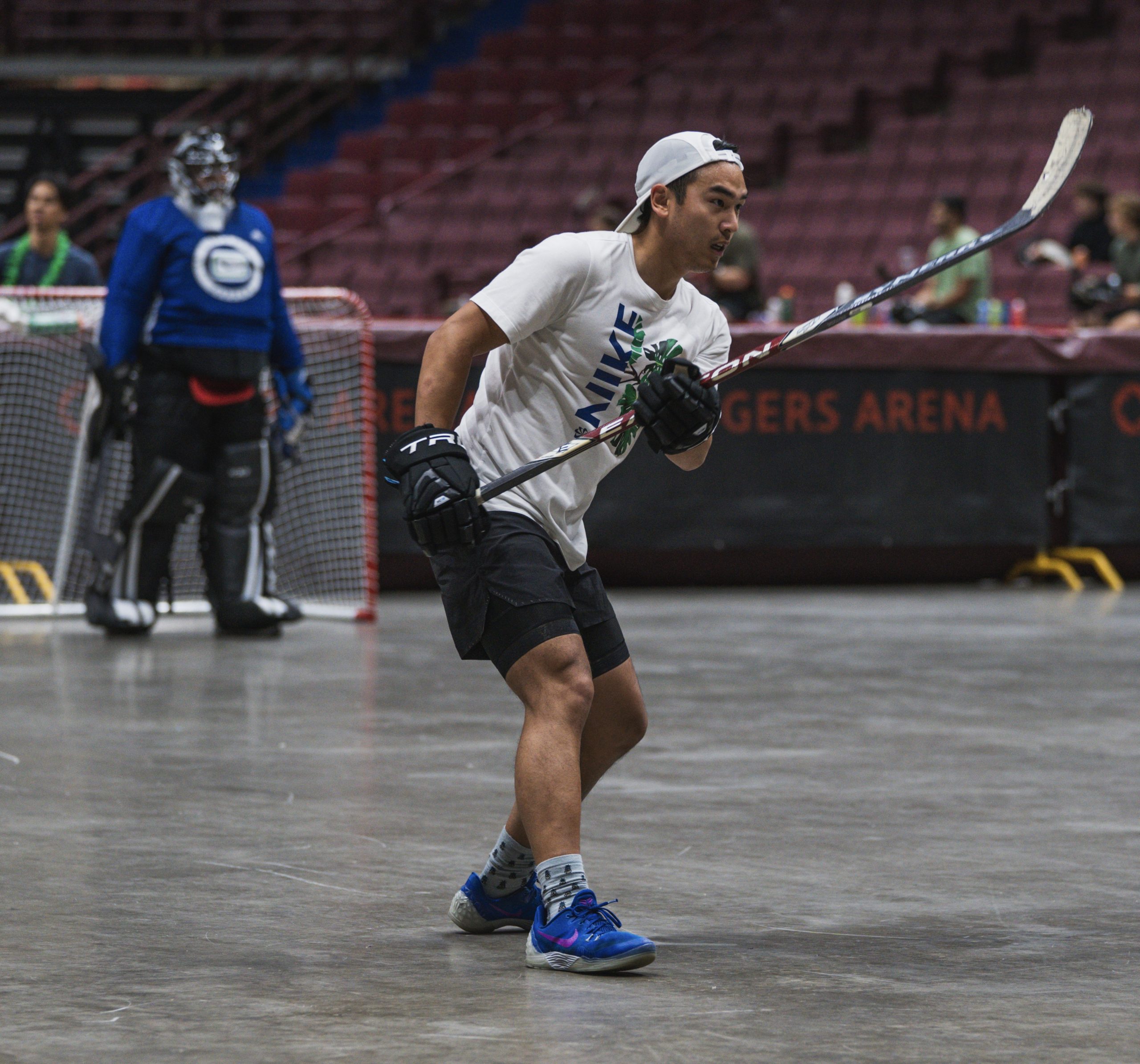 "One of the most rewarding aspects about working for CSE is engaging in a culture that strives to create memorable experiences for fans and staff. Throughout my time at CSE, I have been fortunate to participate in many fun staff events. These include trips to Whistler, the annual ball hockey tournament, and talks by former players. My most memorable experience is having the opportunity to play hockey at Rogers Arena. As someone who grew up playing hockey in Vancouver, this is a dream come true."
-Ryan, Information Technology
"Working in sports was a dream of mine as a kid growing up in Vancouver. CSE has provided me the opportunity to develop my skills and become a more confident leader. I began working at CSE in 2017 as an Inside Sales Representative and now lead a Sales team. Opportunities here truly are endless if you are determined, a team player, and ready to go above and beyond."
– Cassie, Sales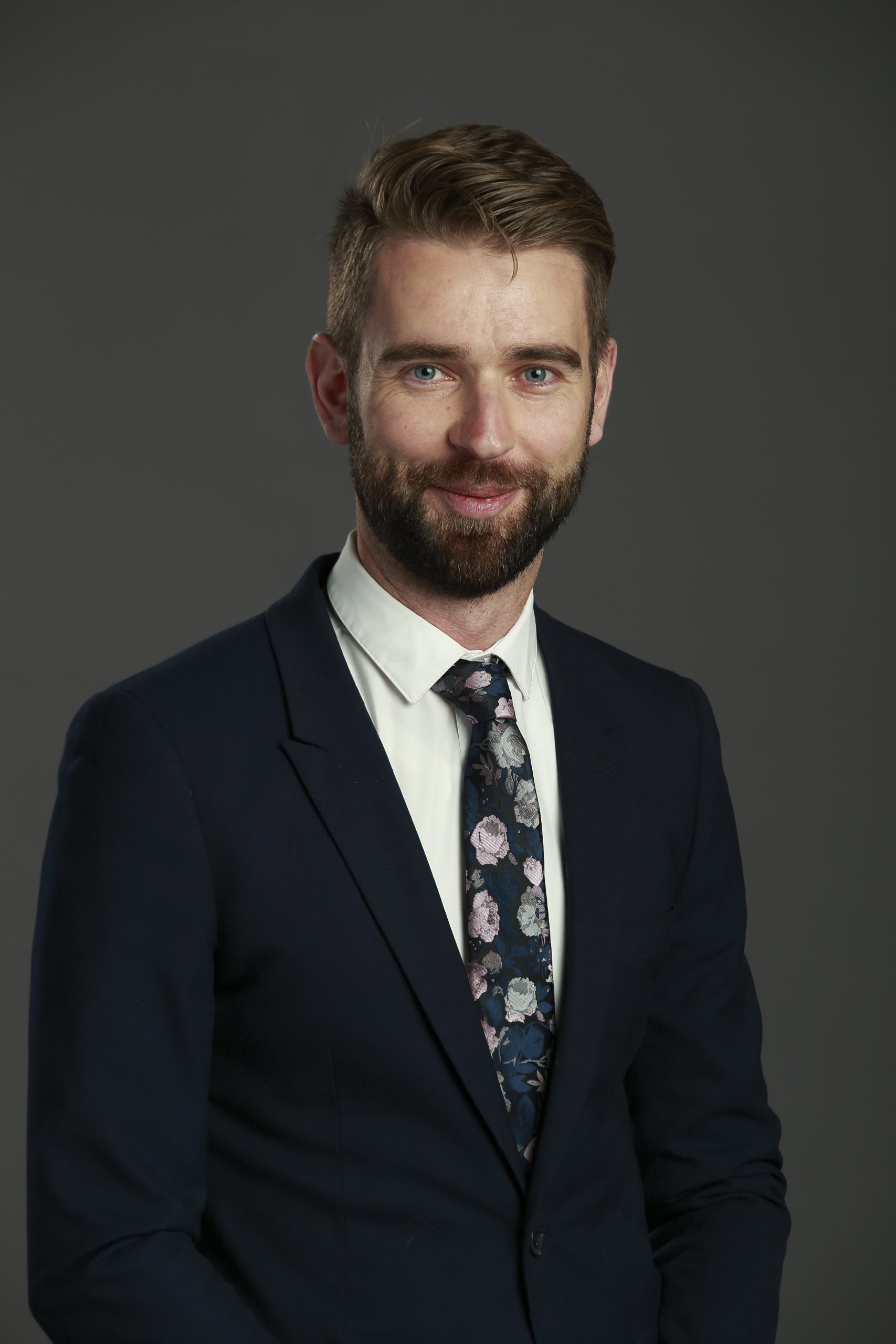 "My most memorable moment so far is the Sedins' last home game – as a relative newcomer to Vancouver, it was amazing to be a part of a moment that meant so much to our fans, and to see how much this team and these players mean to the surrounding community. Also, the work put in by all CSE departments to make this moment extra special was inspiring."
– Chris, Hospitality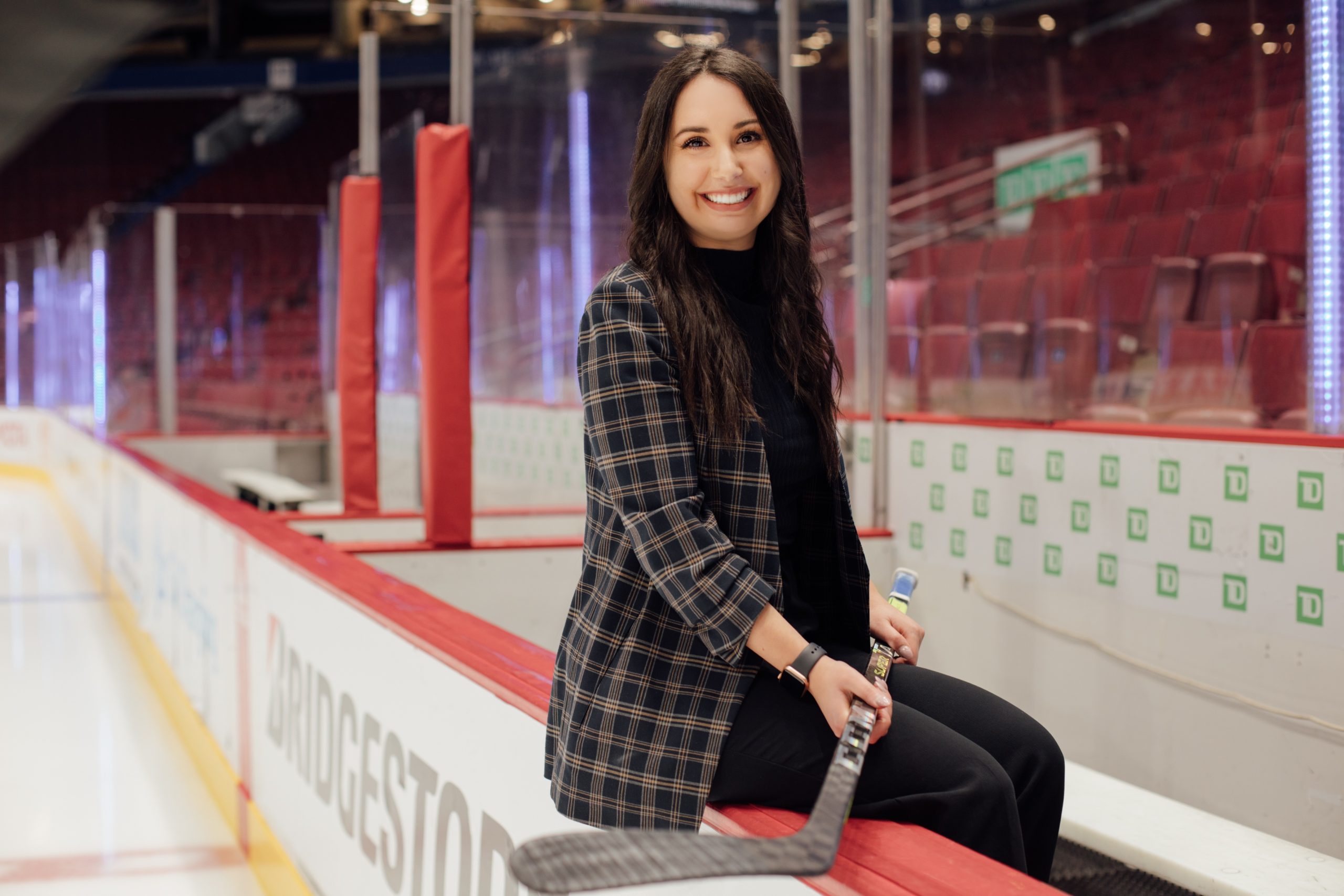 "There are so many amazing things about working at Canucks Sports & Entertainment – but it's the people that makes it truly special. Working alongside passionate, intelligent, hardworking individuals makes coming to work a joy every single day. I feel so lucky to be a part of an organization that makes such an incredible impact on our community through the power of sport."
-Danielle, Marketing
Our high-performance culture is shaped by world class performances and sporting events, and challenges and inspires our employees to deliver exceptional results.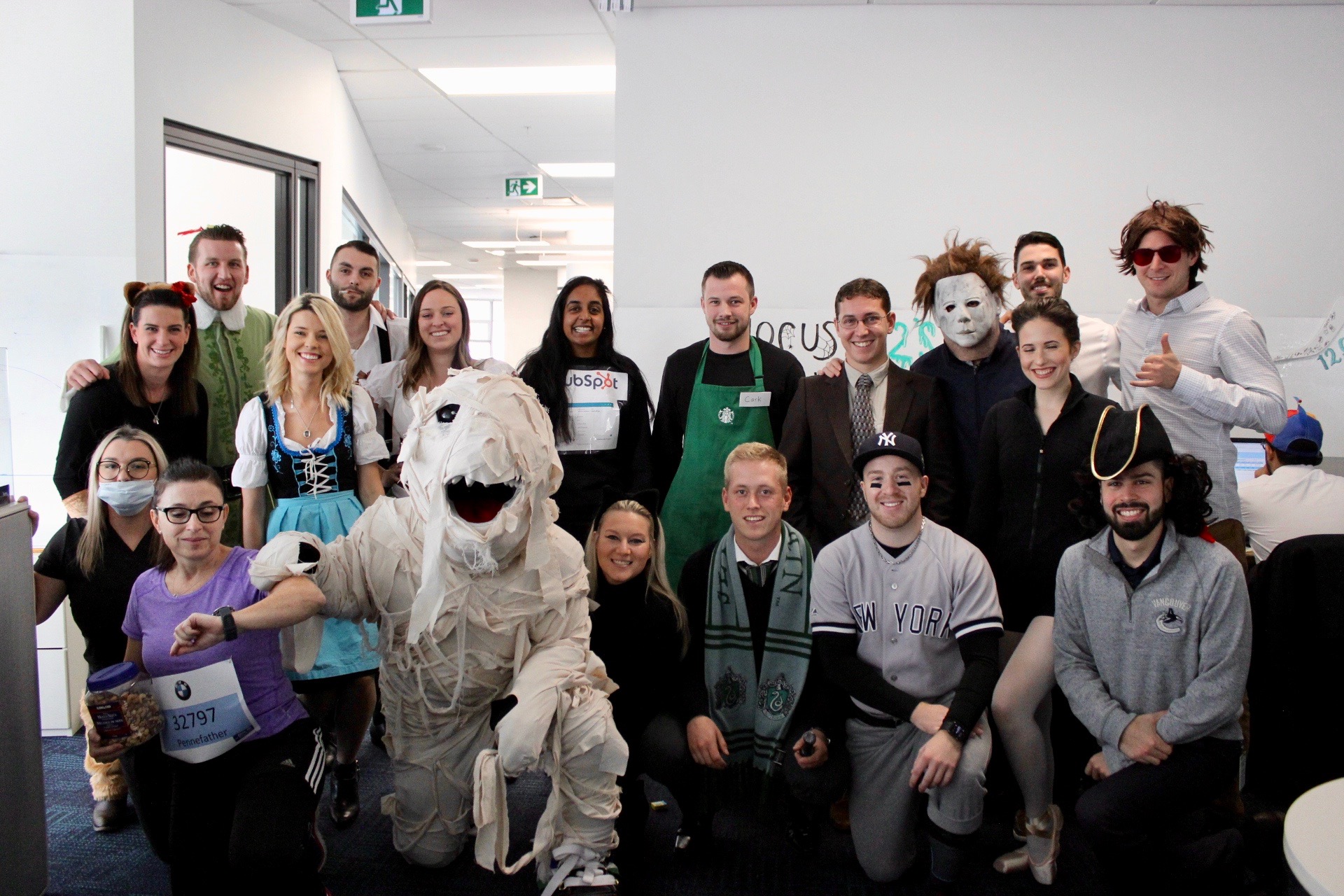 Flexible work schedules
Extended summer long weekends
Variable pay structure
Group RRSP plan
Subsidized healthy lunch options​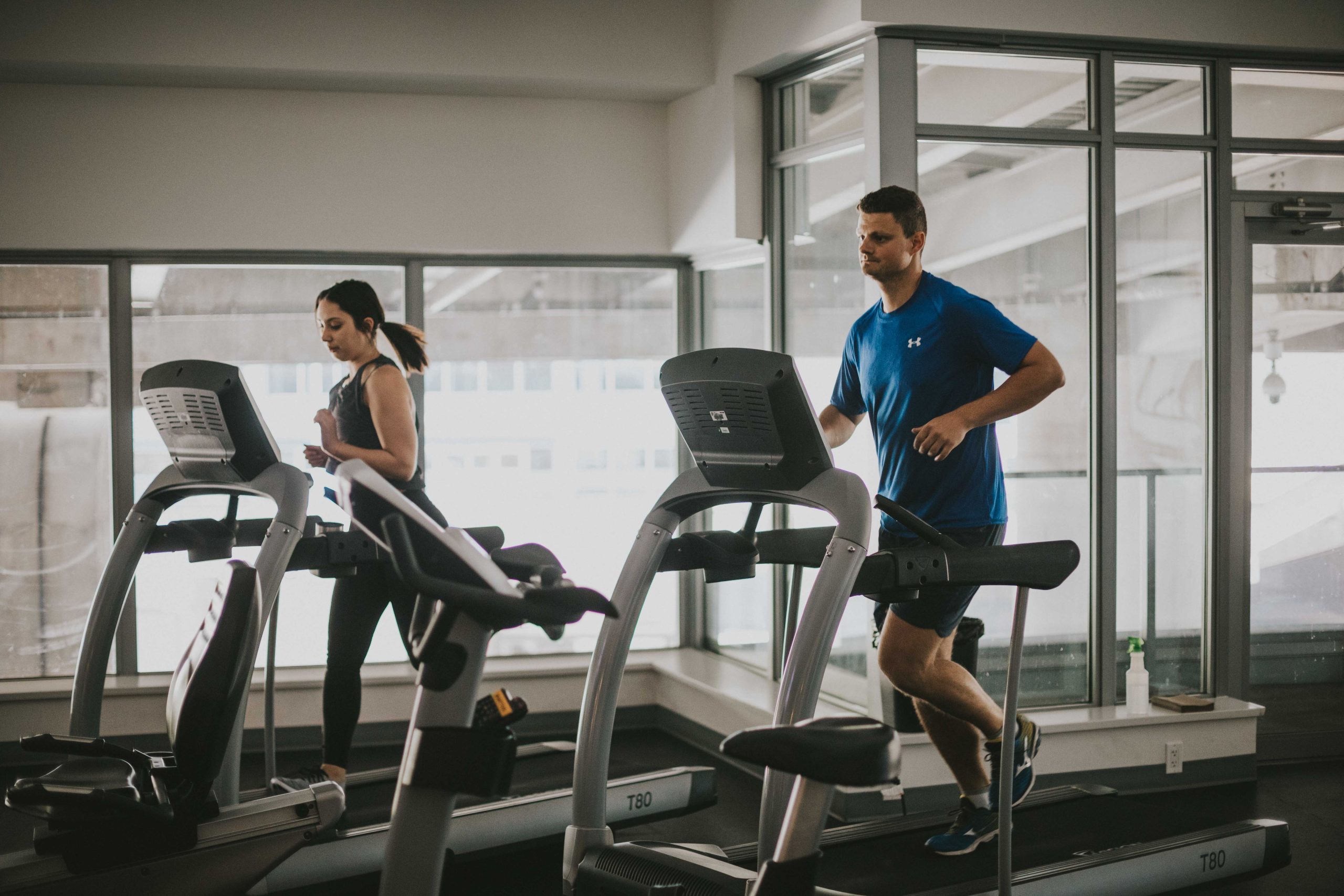 Paid volunteer time
Access to tickets for concerts and sporting events
Gym access and recreational activities
Unique staff social events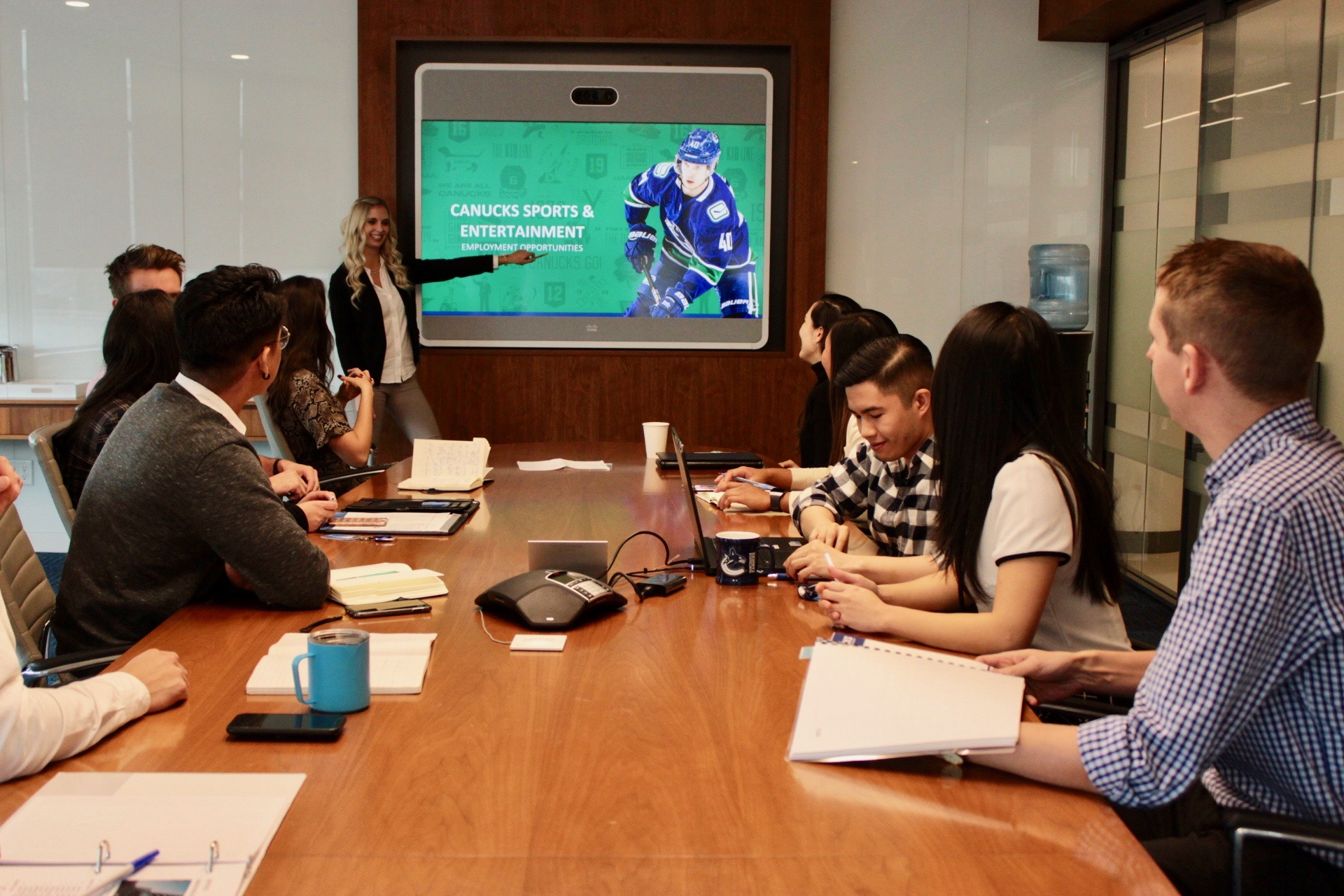 Comprehensive new hire orientation and welcome package
Career development plans
Senior leadership watercooler chats
Canucks staff awards​