WE CREATE LIFELONG MEMORIES THAT UNITE US ALL
An extraordinary environment needs extraordinary people.
Together, we create unforgettable moments that unite us all.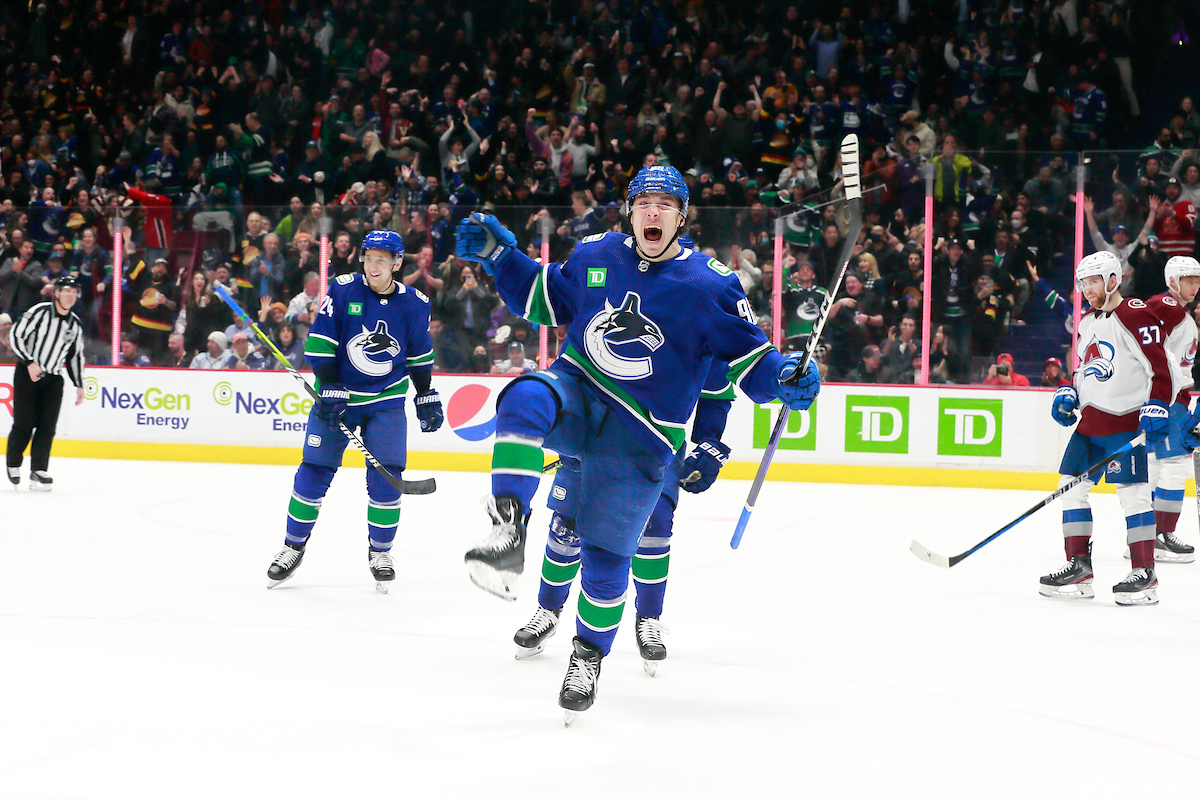 We believe anything is possible. We work hard and challenge ourselves to be better.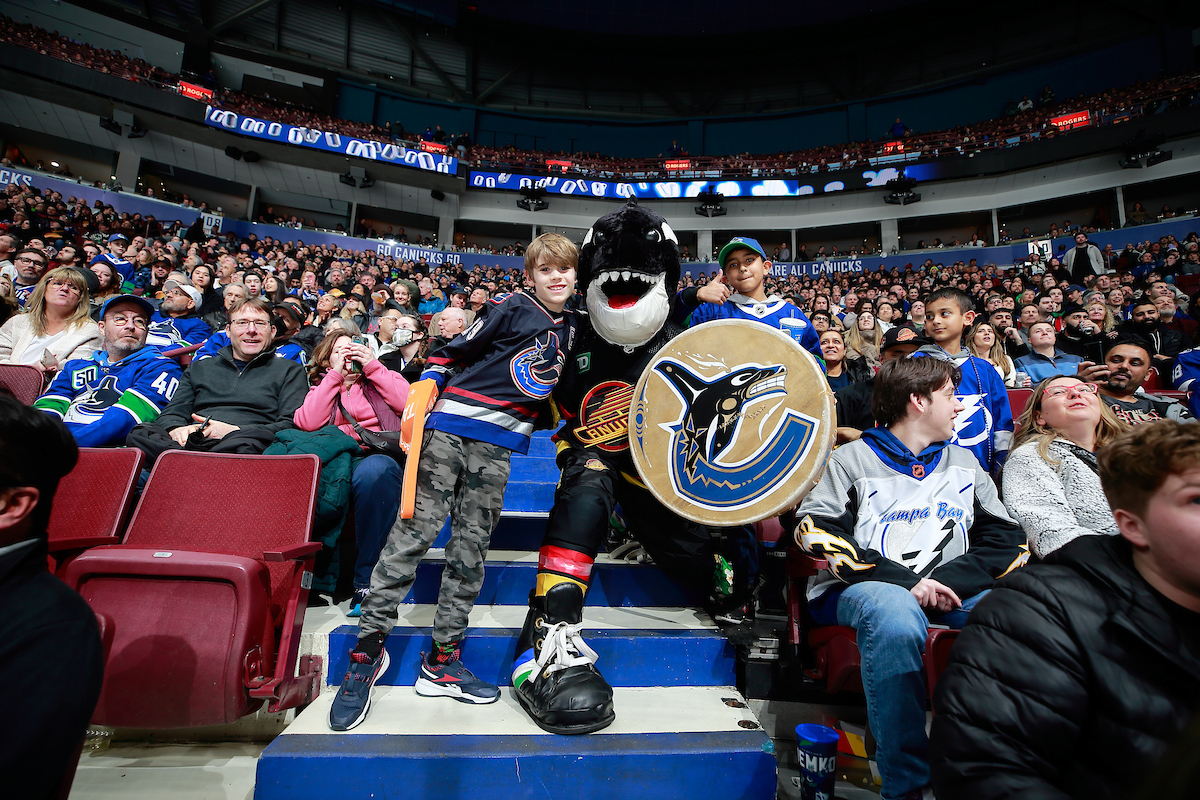 We exist to build authentic experiences and make unforgettable moments for everyone, including our team, our fans, our partners, and our communities.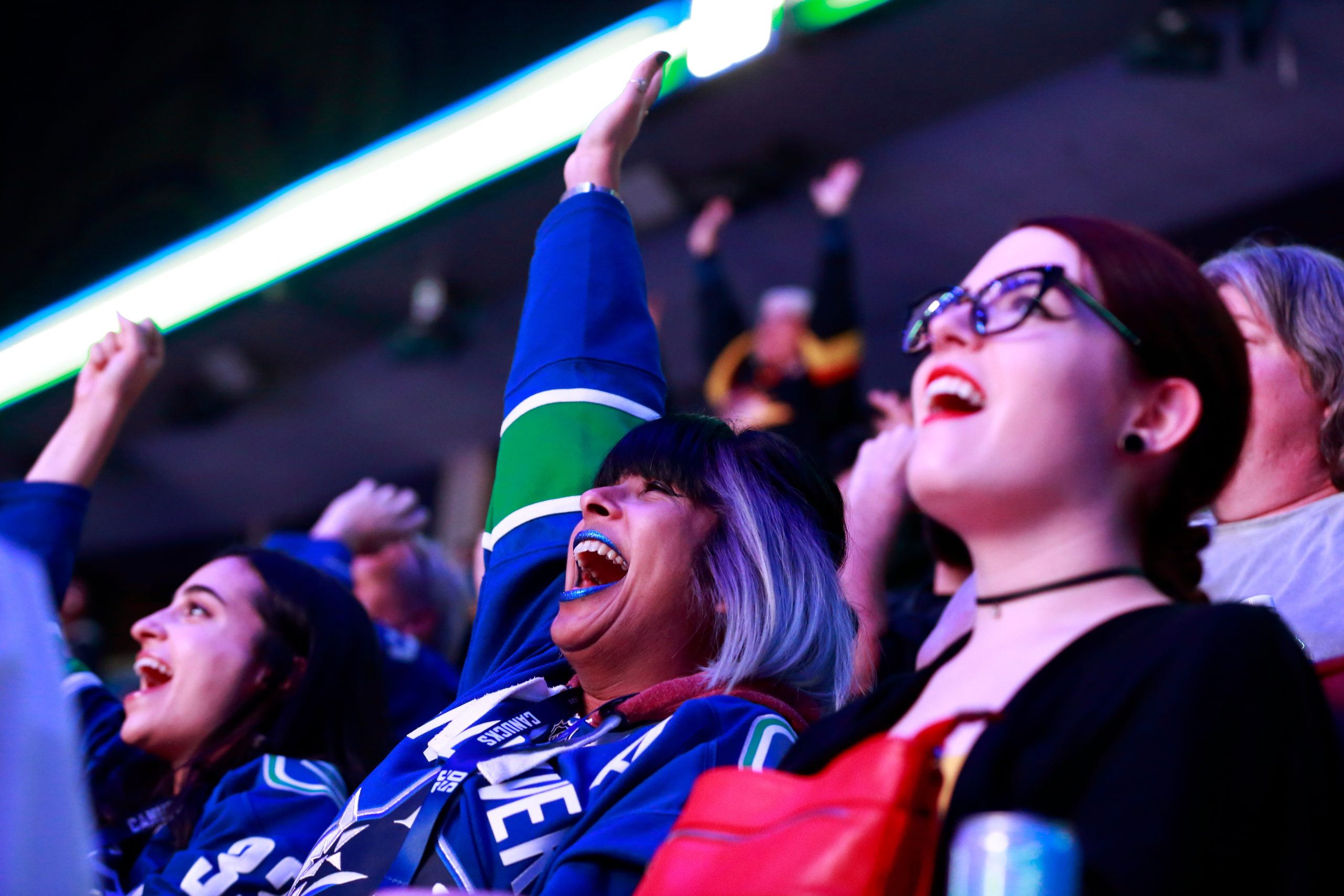 Connection is at the heart of what we do. We work to inspire all those we interact with and strive to bring everyone together.
Vancouver is one of the most diverse cities in the world and Canucks Sports & Entertainment strives to create a workforce that is inclusive, equitable, and represents our beautiful, unique community. We value unique perspectives, ideas, and creativity that support a diverse, inclusive, respectful, collaborative, and fun work environment. Canucks Sports & Entertainment is committed to building and supporting a diverse team.