Tenacious

.You are determined to succeed. You demonstrate accuracy and thoroughness. You are committed to excellence and you are motivated by the success of your team, fans and the community.

Curious.

You are willing to go the extra mile, offer assistance and support. You are committed to learning and seeking ways to make things better.

Leader.

You listen and express ideas and thoughts proactively. You keep others informed and resolve conflict effectively and with care.

Conscientious.

You are professional in presentation and conduct. You keep your promises and you have strong integrity and work ethic.

Humble.

You interact well with the team, and display values and standards that align with the Canuck way. You lead with humility and understanding, respecting and learning from the perspectives of your coach and teammates.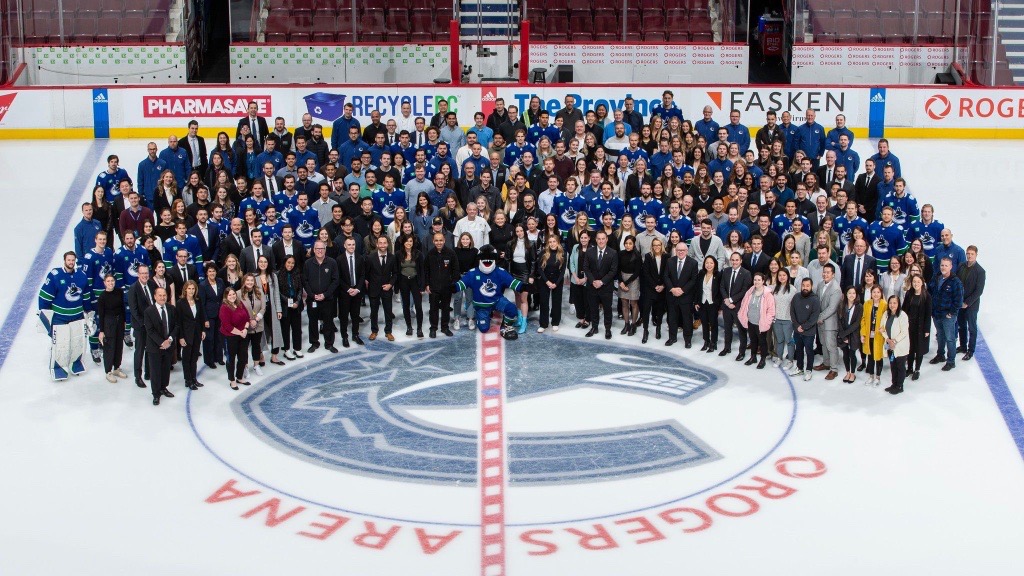 "15 years later I still love coming to work and being a part of the CSE family."
– Victor, Housekeeping
"Working for Canucks Sports & Entertainment allows me the chance to escape
busy days at school and be part of such an upbeat, high energy atmosphere"
– Neela, Hospitality
"The staff are awesome, the fans are amazing, and every event offers a different experience"
– Dave, Hospitality
"Working with Canucks Sports & Entertainment is beyond exceptional! I love interacting with fans and making their game nights special, while also being able to enjoy the incredible hockey night atmosphere "
– Simran, Fan Services
"Seeing a fans excitement and getting to be a part of their special night is probably
my favourite thing about working for Canucks Sports & Entertainment"
– Shawn, Hospitality
Our high-performance culture is shaped by world class performances and sporting events, and challenges and inspires our employees to deliver exceptional results.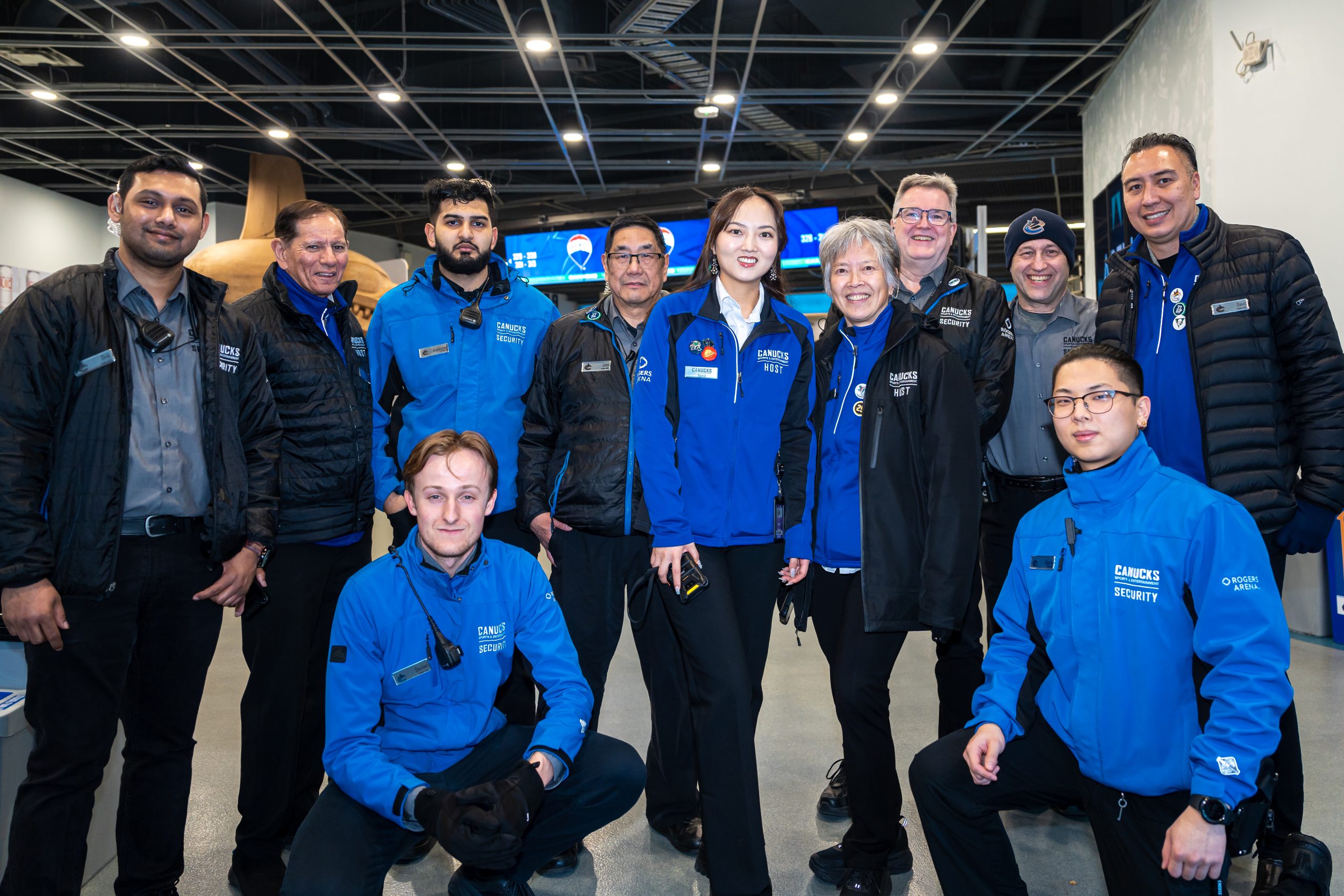 Access to Benefits
Referral Program
Staff Parties
Employee Recognition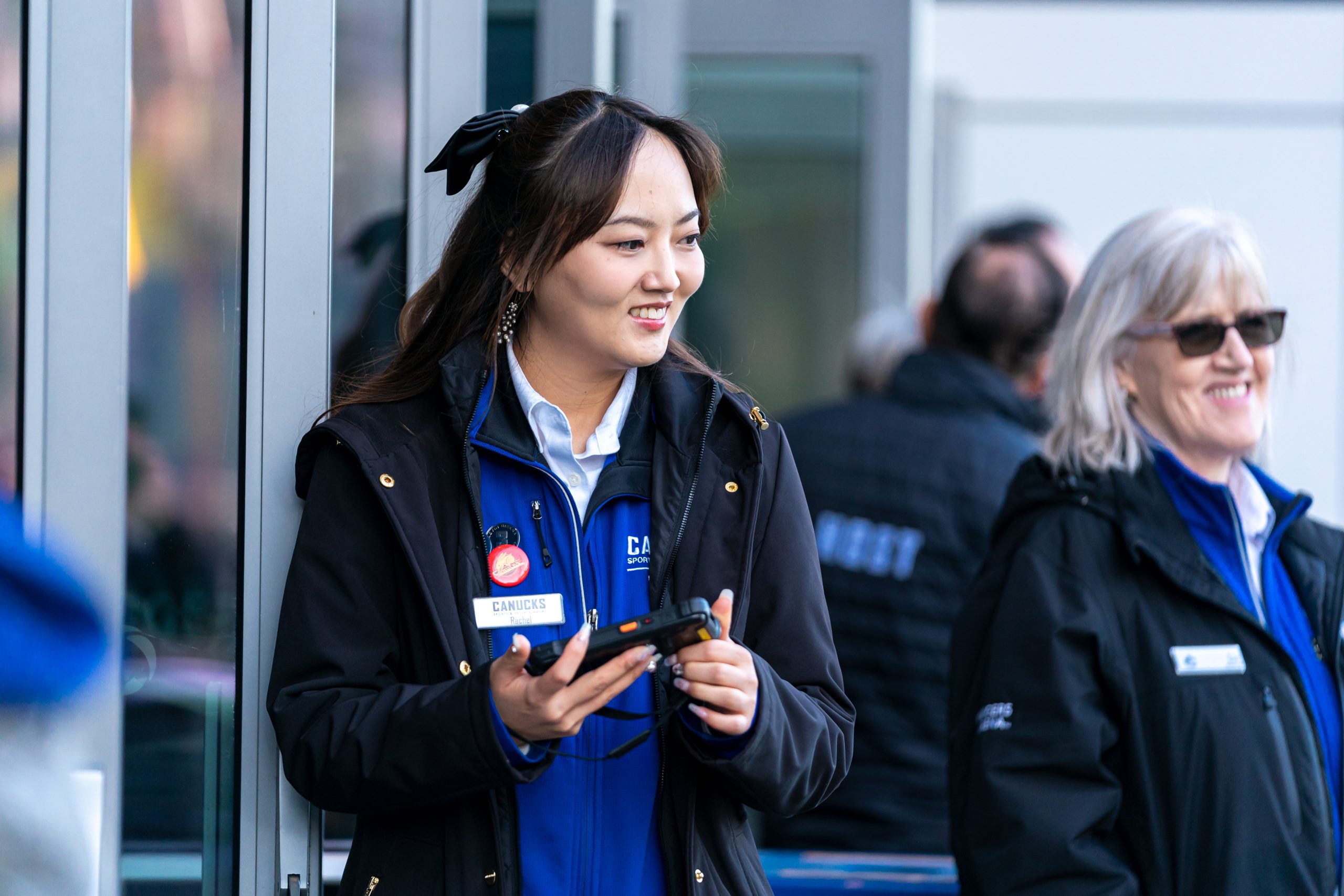 Challenging and Rewarding Work
Coaching and Feedback
Advancement Opportunities
Annual Performance Reviews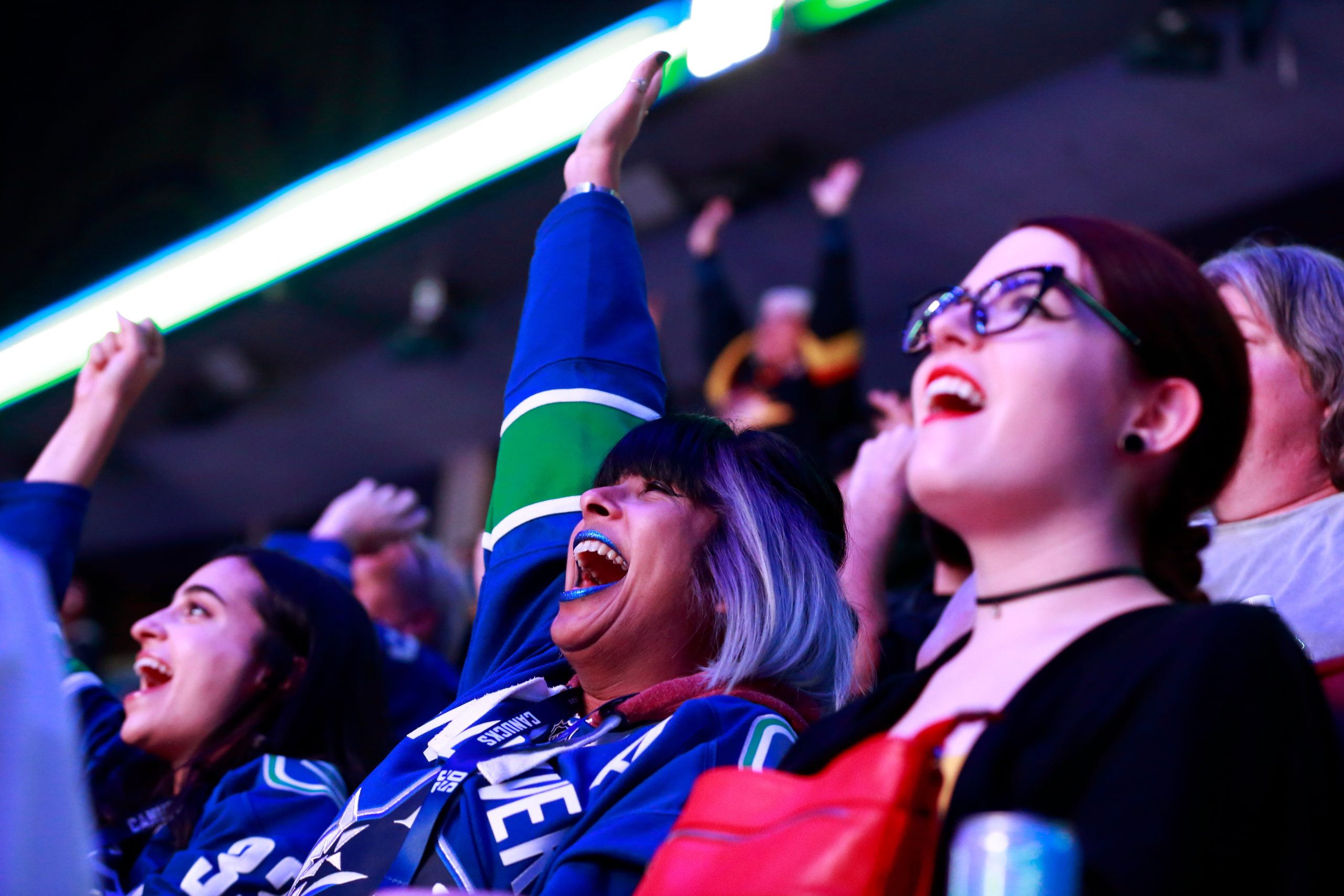 Gain Experience in a Unique Environment
Create Unforgettable Moments That Unite Us All