DISCIPLINE
Show up every day and make success a habit

RESPECT
Humble, honest, open, and accountable

EXCELLENCE
Work hard and always strive to be better

ATTITUDE
Positive, collaborative, and solution-focused
MINDSET
Committed to winning the right way
The Top Prospects internship program is designed to give university students in their final year of study or recent university graduates an eight-month immersive, hands-on experience in the professional sports industry. Once scouting is complete during our off-season, our rookies will join the team in a variety of roles. These internships will start in the last week of August and conclude at the end of the regular hockey season.
"This program will be an experience I hold on to for the rest of my career. The people at CSE are what makes this company such a fun and exciting place to work. The Top Prospects brought in this season were all incredible in their own way and I have created many friendships that will go beyond this internship."
– Adrian, Sales
"My favourite part of my internship has been the people I've met and the close friendships I have made with the other interns. Through the mentorship program, I also have been given the opportunity to explore other areas of interest and take on projects outside of my department."
– Tage, Membership Experience
"The Top Prospects program blew away my expectations. I felt very welcomed from the beginning and feel at home here. At CSE, there is no difference between the interns and the other employees – I feel like I am valued as a part of the team."
– Kurtis, Sales
This is it. This is the big league.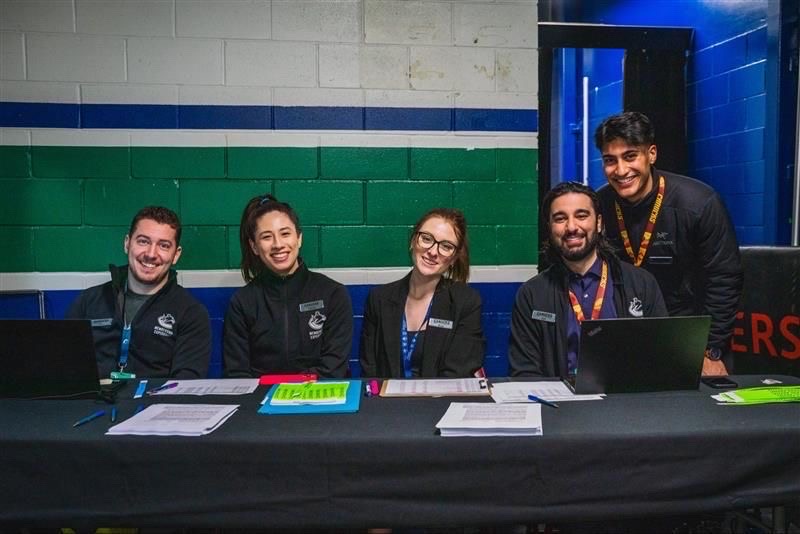 Behind the scenes access to professional sports operations

Collaborative experiences

Real-time coaching and feedback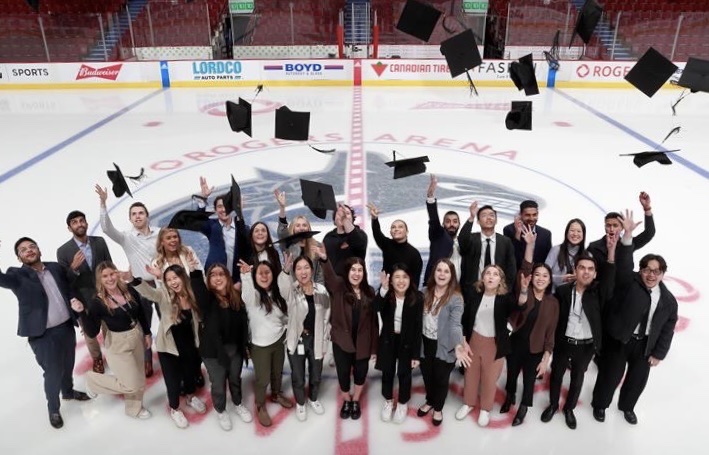 Access to tickets for concerts and sporting events

Gym access and recreational activities

Unique staff social events

Healthy lunch options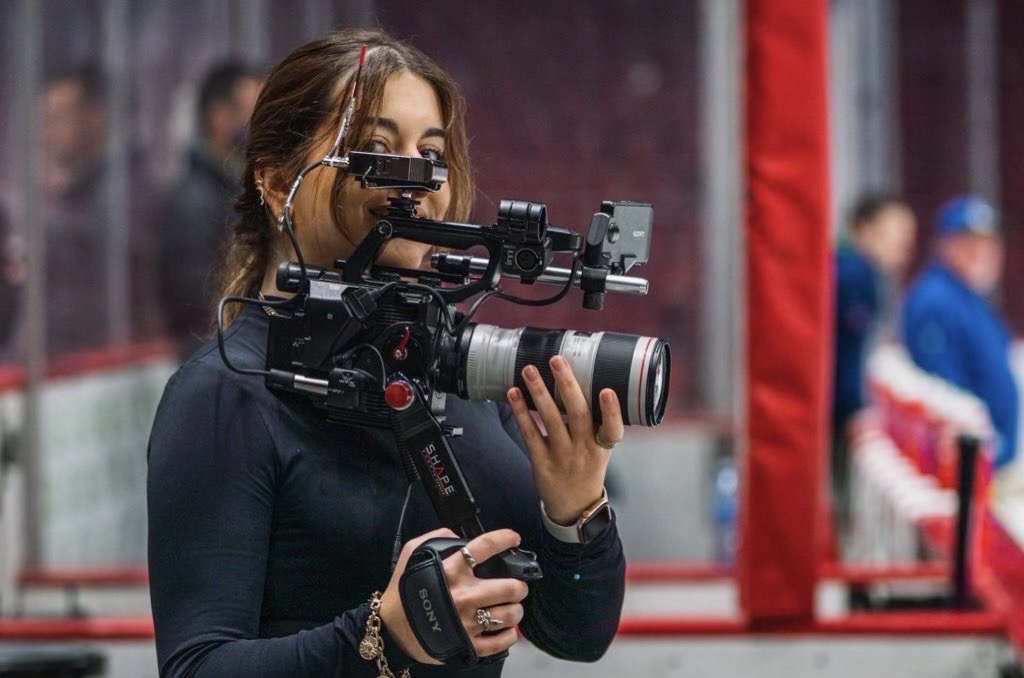 Intensive week-long Training Camp

Realtime on-the-job training

Professional development
Career opportunities 
Vancouver is one of the most diverse cities in the world and Canucks Sports & Entertainment strives to create a workforce that is inclusive, equitable, and represents our beautiful, unique community. We value unique perspectives, ideas, and creativity that support a diverse, inclusive, respectful, collaborative, and fun work environment. Canucks Sports & Entertainment is committed to building and supporting a diverse team.